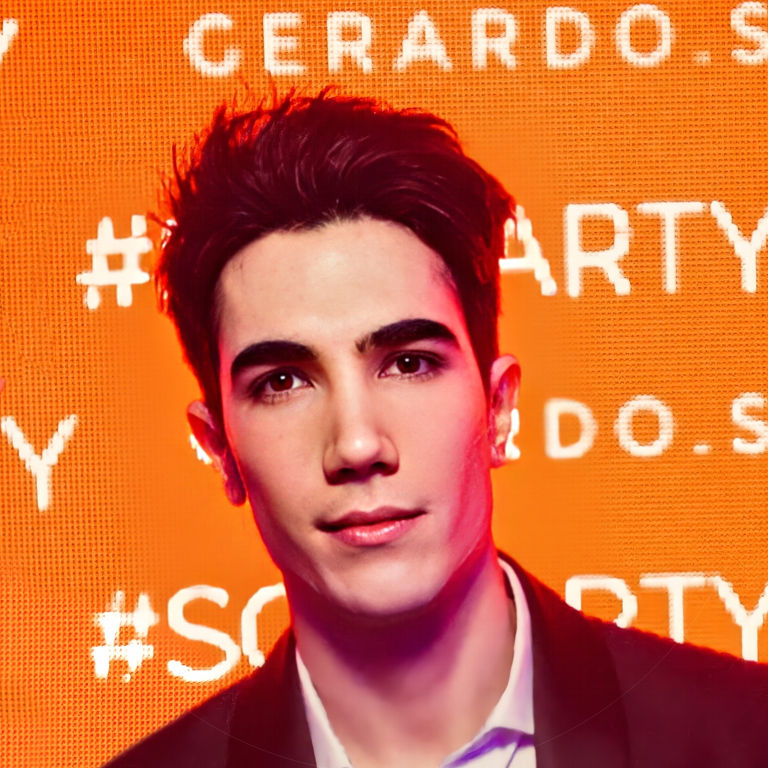 Hey, I'm Gerardo
— an enthusiastic entrepreneur, software developer, digital marketing specialist, graphic designer and tech lover based in Córdoba, Argentina. Financial investments, music and healthy habits are things that can define me as well. Yes, I have many interests. I invite you to read my story.
Being a micro-influencer is a new role for me, it's funny! I'm very graceful to share my experience and learn every day from each other.
— un entusiasta emprendedor, desarrollador de software, especialista en marketing digital, diseñador gráfico y amante de la tecnología con sede en Córdoba, Argentina. Las inversiones financieras, la música y los hábitos saludables son cosas que también pueden definirme. Sí, tengo muchos intereses. Te invito a leer mi historia.
Ser un micro-influencer es un nuevo rol para mí, ¡es divertido! Estoy muy agradecido de poder compartir mi experiencia y aprender cada día de los demás.
— un entusiasta imprenditore, programmatore di software, specialista di marketing digitale, graphic designer e appassionato della tecnologia con sede in Córdoba, Argentina. Gli investimenti finanziari, la musica e le sane abitudini sono cose che possono anche definirmi. Sì, ho molti interessi personali. Ti invito a leggere la mia storia.
Essere un micro-influenzatore è un nuovo ruolo per me, è divertente! Sono molto aggraziato di condividere la mia esperienza e di apprendere ogni giorno l'uno dall'altro.
Featured on




Gerardo Pablo Gallo
Founder & CEO @ FULLServices Network